The Graph Show : Recent Episodes
There's so much going on in the graph community now - new papers, new tools, projects, products, use cases - it's hard to keep up with it all. We're turning the mic on and asking our friends to share the latest. New episodes appear regularly. Follow @TheGraphShow on twitter for updates.
Alastair Green : GQL, the proposed query language for property graphs.
Ruben Verborgh : What is a Personal Knowledge Graph / The Solid Project
Lorina Poland : Approaching Graph - The Docs Perspective
Technical writers are often the unsung heroes of the dev world. Nevertheless, good documentation is key to the success of any software tool. In this special Women In Graph edition of The Graph Show, Lorina Poland of DataStax shares her experiences documenting DataStax Enterprise Graph from its origins as the TitanDB. She also discusses how the storage model has changed to facilitate use of the the Cassandra Query Language.
Ryan Wisnesky (LinkedIn) obtained B.S. and M.S. degrees in mathematics and computer science from Stanford University and a Ph.D. in computer science from Harvard University, where he studied the design and implementation of provably correct software systems. Previously, he was a postdoctoral associate in the MIT department of mathematics, where he developed the categorical query language CQL.
Ryan currently leads open-source and commercial development of CQL as CTO of the white-hot startup, Conexus AI. He maintains an active collaboration with the information-integration department of IBM Research, where he contributed to the Clio, Orchid, and HIL projects.
Ryan is also organizer of the Category Theory and Applications Meetup group. You should click on the link and join the group.
Dr. Denis Gosnell : Graph Thinking / The Practitioner's Guide to Graph Data
Dr. Denise Gosnell, co-author of The Practitioner's Guide to Graph Databases, first spoke at Graph Day back in 2016. As a frequently requested speaker, she appeared many times since. Check out her 2017 talk: Graphs vs Tables: Ready? Fight! and her 2018 talk: Everything is not a Graph Problem.
Denise will be appearing as part of our Women In Graph series.
Jans Aasman (Wikipedia / LinkedIn) is a Ph.D. psychologist and expert in Cognitive Science - as well as CEO of Franz Inc., an early innovator in Artificial Intelligence and provider of the graph database, AllegroGraph.
As both a scientist and CEO, Dr. Aasman continues to break ground in the areas of Artificial Intelligence and Knowledge Graphs as he works hand-in- hand with numerous Fortune 500 organizations as well as US and Foreign governments. Jans recently authored an IEEE article on Enterprise Knowledge Graphs.
Dr. Aasman spent a large part of his professional life in telecommunications research, specializing in applied Artificial Intelligence projects and intelligent user interfaces. He gathered patents in the areas of speech technology, multimodal user interaction, recommendation engines while developing precursor technology for tablets and personal assistants. He was also a professor in the Industrial Design department of the Technical University of Delft.
Your Host: Joshua Shinavier @joshsh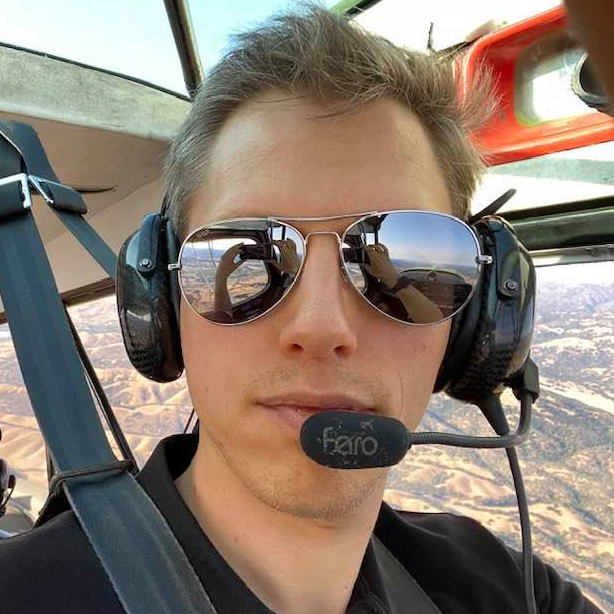 Joshua Shinavier is a primordial being of the graph database domain. As co-founder of what is now Apache TinkerPop, Josh contributed the first common APIs for graph databases, as well as the original TinkerPop query language, which influenced Gremlin. Josh also created the first tools to align the property graph and RDF data models, starting with neo4j-rdf-sail in 2008.
Josh is currently a Research Scientist at Uber, where he leads the company-wide effort to unify data models and schemas across RPC, streaming, and storage. The scope of this effort includes developing standardized schemas, propagating standardized schemas throughout the company's infrastructure, developing mappings to integrate data across languages and environments, and getting as much as possible of Uber's data connected in the form of a graph of entities and relationships, facilitating data discovery and automated query planning.
Josh holds a PhD in computer science from the Tetherless World Constellation at the Rensselaer Polytechnic Institute, where he took the opportunity to explore the strange no man's land between graphs, cognition, and augmented reality. He feels, now as always, that the research, business, and open source communities have a lot to learn from each other with respect to graphs and knowledge representation.