Texas Data Fest - 2021
For the first time in a decade, we've had to cancel Data Day Texas.
Instead of trying to recreate Data Day as a virtual conference, we've been working on something completely different. We're going to focus on the things that we couldn't do in the context of a live conference - things more suited to an online venue-free experience.
At Data Day, we always found it difficult to showcase new presenters. Attendees would pack the rooms for internationally known speakers, but with as many as ten sessions at the same time, lesser-known and first time presenters often spoke to near empty rooms. Many times we wanted to introduce a new speaker, but felt we wouldn't be able to gather an audience for them among the competing sessions.
In the past, local meetups provided an opportunity for new speakers to get both practice and exposure. But since the arrival of the pandemic, these opportunities are no longer available. If we are going to move the bar with respect to diversity, we need to ensure that such opportunities exist.
We are designating October as Texas Data Month
We are currently accepting proposals for talks, workshops, interviews, panels, and whatever else interesting pops up. We will record the most interesting, and publish the videos on the Texas Data Fest website as well as the DataGeeks.TV YouTube channel. Expect to see the first round of videos appear in late February.
In October, we'll invite the most highly rated presenters to participate in a month long showcase of featured live sessions, AMAs, and other online events. Think of Texas Data Fest not as a conference, but more like a celebration - a showcase for the Texas data scene.
JOIN US AS A PRESENTER
Proposals are open to everyone, and we encourage first time presenters, especially from underrepresented groups.
As proposals are reviewed and approved by our speaker committees, we will notify the presenters, and schedule a time for the sessions to be recorded. After editing, the video sessions will then be published on the Texas Data Fest website as well as on the DataGeeks.TV YouTube channel. This will be an ongoing process. We expect to begin publishing videos in February and continue through September. As the videos are published, we will promote them internationally through our LinkedIn, Meetup, and Twitter networks.
Unlike our live events, where 80-100 speakers are presenting in a single day, if your submission is accepted, you'll have a video up on YouTube that people can watch whenever they want. You'll have something to add to your speaker's resume - which will hopefully open other opportunities for you.
Send a proposal now. Don't wait until September. Featured videos will be selected in part by attendee votes and number of views. The sooner your video is published, the greater the advantage.
Additional details are forthcoming, but in the meantime you can view the submission form HERE
REGISTRATION IS OPEN
Texas Data Fest is free, but you must register for access to the online sessions and community as well as to vote on the videos
Register through Eventbrite.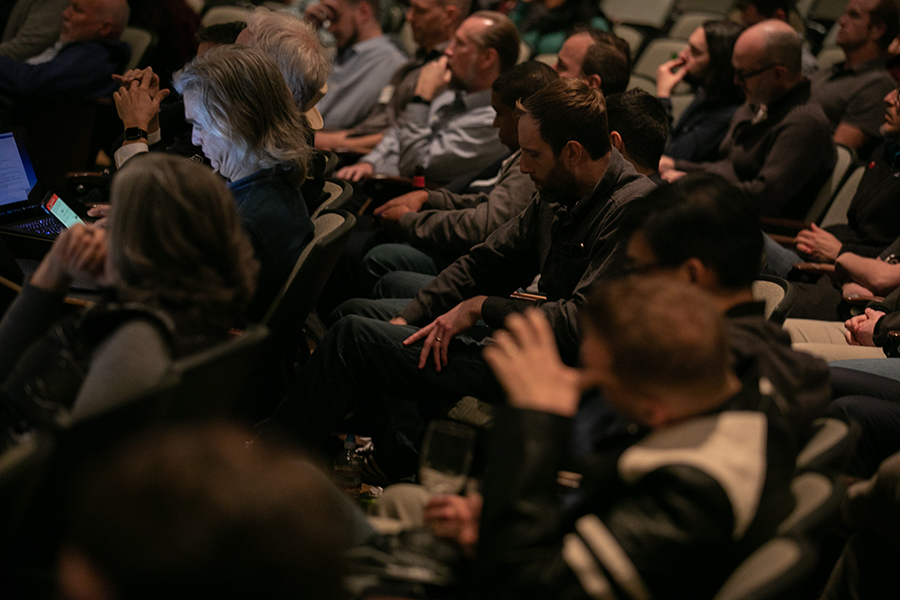 from Data Day Texas 2020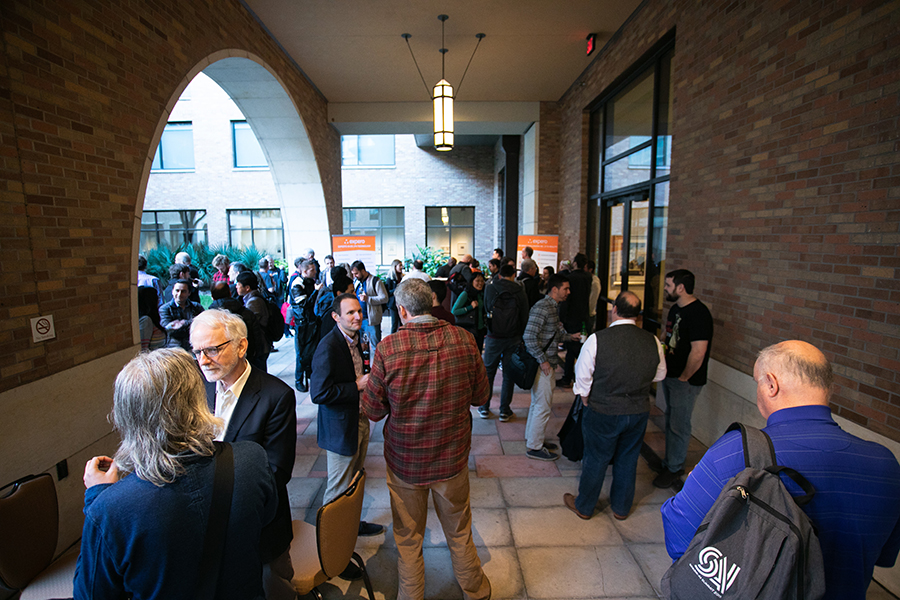 from Data Day Texas 2020